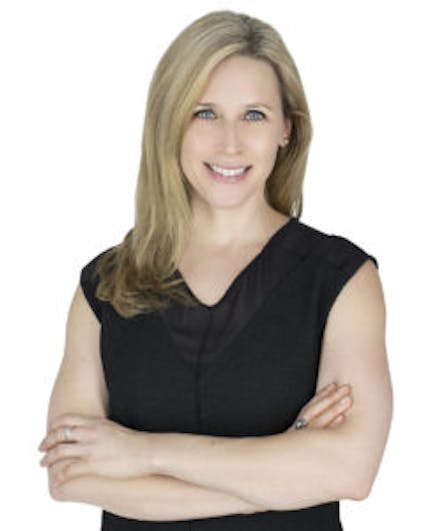 Courtenay Edwardes is the definition of "Local Real Estate Expertise".  Born and raised in New Westminster, She has spent nearly 15 years developing an extensive knowledge of the City, its communities, and all the things that make the New Westminster-Coquitlam area unique.
Whether you're considering the purchase of your next home or contemplating an investment property, a home is more than an address, it's about the community that surrounds and embraces it.  Which means, to find the right location you need local insight, and that is where Courtenay comes in.  Courtenay is extremely knowledgeable and experienced in all the local issues that are specific to the New Westminster-Coquitlam area.
While making your way around the area together, her local knowledge will save you valuable time when we're on a tight schedule, looking for that hard-to-find listing, or trying to view multiple properties in one day.  As an expert on the New Westminster-Coquitlam area, Courtenay is connected and informed on all the local issues that pertain to community plans and future residential growth.
Having a passion for spending time in the community, entertaining with friends, and exploring for new haunts, Courtenay can help you find that perfect balance between peaceful serenity and vibrant city buzz.  And she knows all the best restaurants and cafes, shops and boutiques, farmers markets, festivals, hikes, walks, runs, or whatever you may be looking for.
Courtenay's customer first approach, Zen demeanor, and dynamic marketing and networking skills make the perfect trifecta of skills for ensuring that every step of your real estate journey is as smooth as possible.  When it comes to real estate she knows her stuff!  Making it her business to be "On It!".  Courtenay's clients know her as a good listener and other realtors know her as a competent negotiator which makes getting the deal done just another day at the office.
This is her community, her home, her life.  Born, raised, and working right here in New Westminster, means Courtenay has "Local" in her DNA.  If you're thinking of the New Westminster-Coquitlam area then remember, She lives here, She knows here, and She sells here!
Real Estate is a Local Experience!
Call Courtenay at 604.790.9958 or say hello and she'd be happy to help!